First mobile phone
One of me later pre-smart phones was this, or very similar: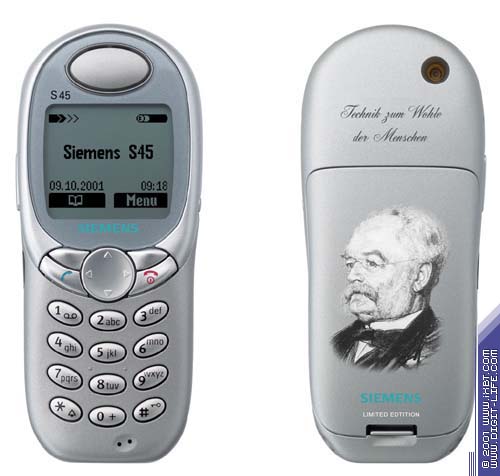 But without the picture on the back, obviously.
It was a fairly old model but I wanted something really basic, plain and simple. I was just getting into it and used to the logic of the menus, when I took my son and his friend out in a little rented boat. In one cove we had to wade to shore. The phone was in my pocket....