The picture of the Triumph Dolomite has reminded me that I have seen a lot of cars from my childhood that now seem rather nice amongst these identikit cars we see nowadays.
Obviously, there is the Ford Capri Mark 1, the UK's version of the Mustang
but recently I saw a white Rover SD1 in Bath and, 2 decades on, it is a quite lovely car
Another car I think looks brilliant nowadays, a UK muscle car, is the Ford Cortina MK3. I saw a matt black version of one of these with heavy metal belt studs along the trim. It looked, I have to say, ace.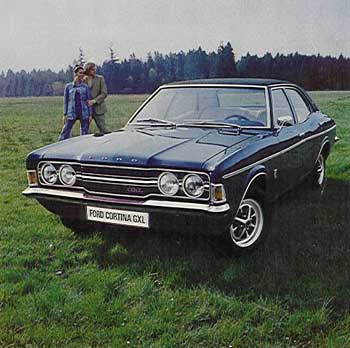 I have got a soft spot for renault 5s mainly because I had a vintage one for my first car that we destroyed by, well, driving it. It wasn't as smart as this version but I would love to get one of these and race it.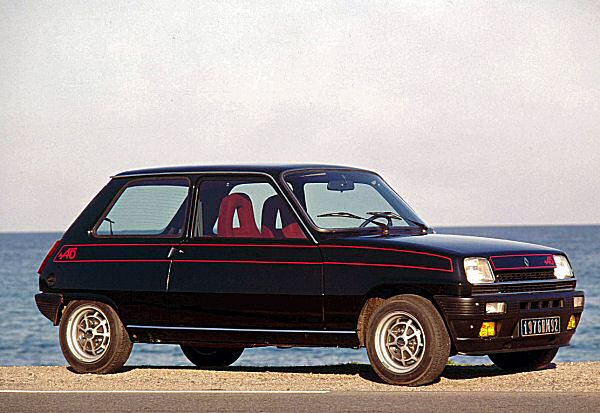 Finally, and there nothing surprising about this as it is the best car in the world ever, the Jaguar XJ6 Series 2. Firstly, as it is beautiful and, secondly, because my father owned one