About twelve years ago I began sending a holiday CD to family and friends. I know I'm not the only one here to do this. So, as the upcoming holiday season may be a bit quieter and lonelier than usual I thought we might share our joyful noises.
Personally I never include Christmas songs as no one would listen to the CD (yes, they still go out that way) after New Years Eve. I also send it to over 70 people of divergent ages and backgrounds, so the content is reasonably varied. My hope is that everyone will find at least one track they like. If they don't they can use it as a coaster.
I'll post the tracks on here three or so at a time in the order they appear on the CD until mid-late December, so it doesn't just seem like an indigestible audio-dump. You can, of course, do it any way you want or not at all.
First up:
Patti and Fred Smith
with a live acoustic version of
People Have the Power
from 1990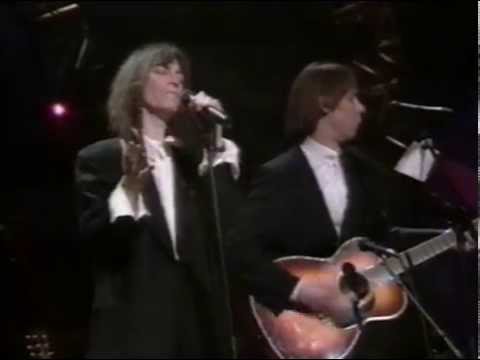 The Ballad of the Space Babies
by
Jim Guthrie,
from 'Sword and Sorcery' video game, 2011.
I'm Into Something Good
by The Cookies lead singer
Earl-Jean
, 1964.