Some recent mentions of the 1968 European Championship perked my interest, so I got looking and there are a thousand stories to tell, not only in terms of the football but also politics, scandals and more.

My own memories of the tournament come down to a vague feeling that I watched England vs Yugoslavia, and being pissed off at the latter's goal.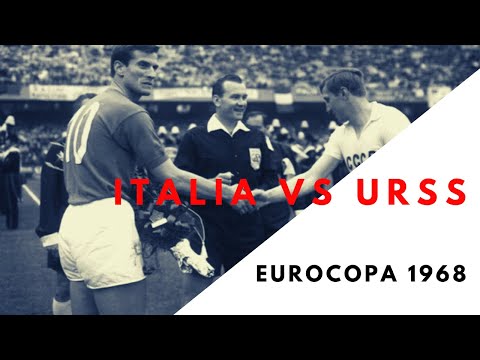 And we all know Alan Mullery's international claim to fame.